LET US HELP YOU ACHIEVE YOUR DREAM RENOVATION!
SERVICES
Complete home renovation
Our founders Rudy and Diana have been in the home renovation business for over 20 years. We can take on any home renovation project from dry-wall installation to extensions, a new porch, to a kitchen and bathroom installations.
We work all around the Houston and surrounding areas. Call 281-804-3108 for a quote.
Schedule Appointment
All estimates are free and flexible according to materials and scheduling.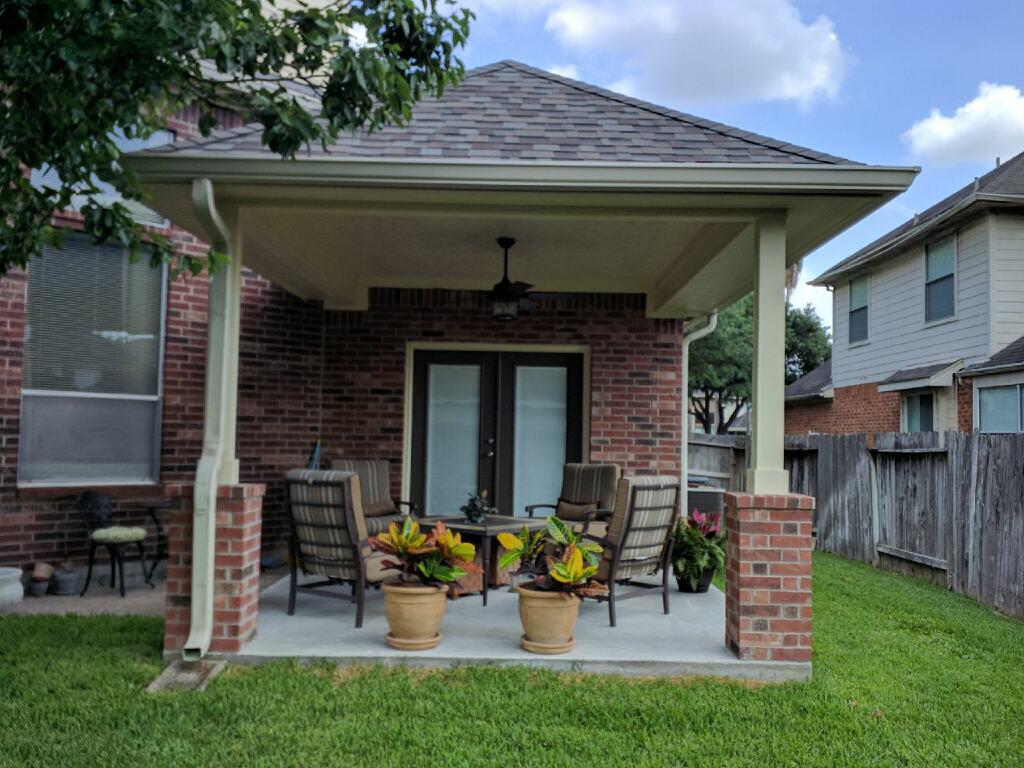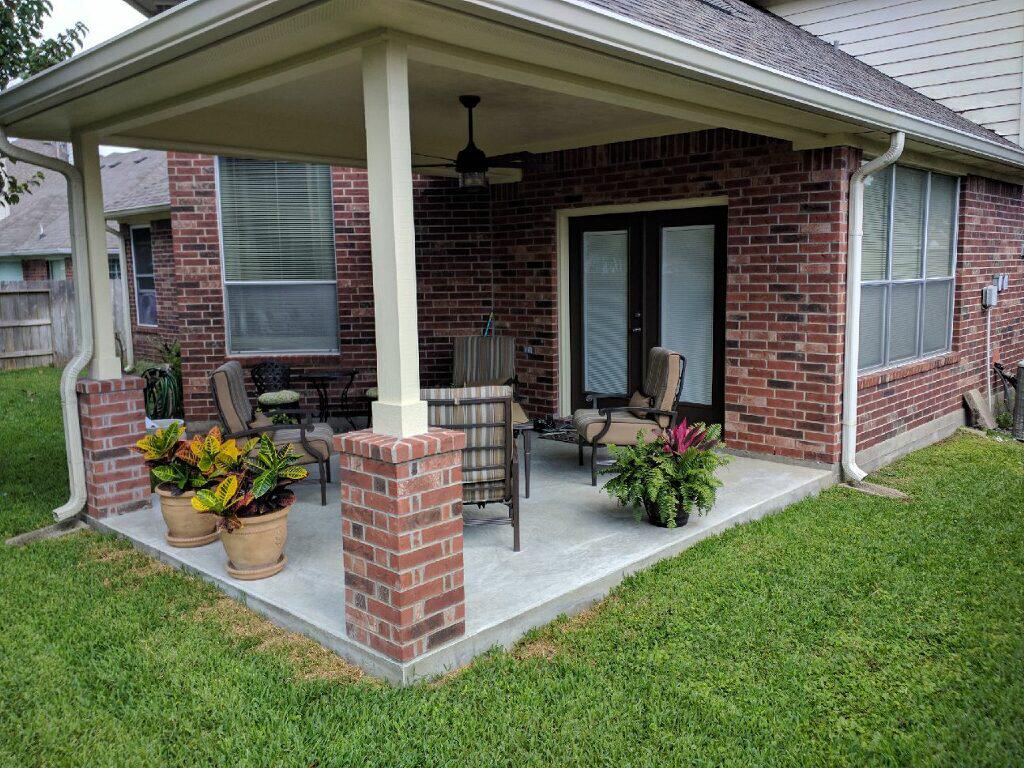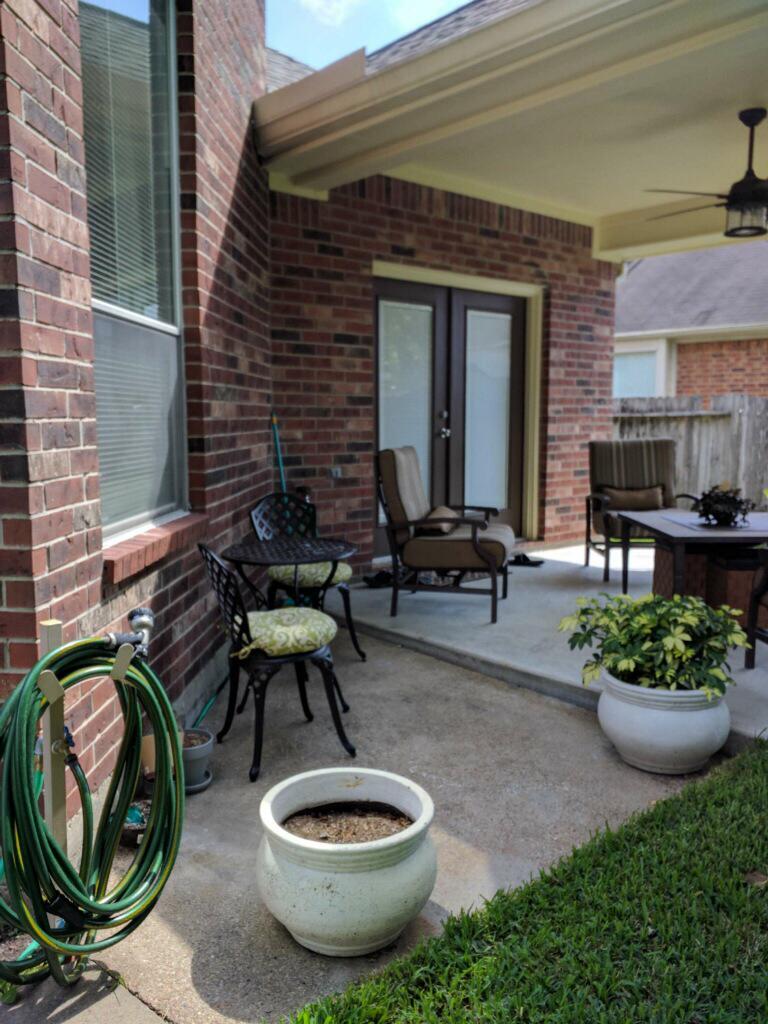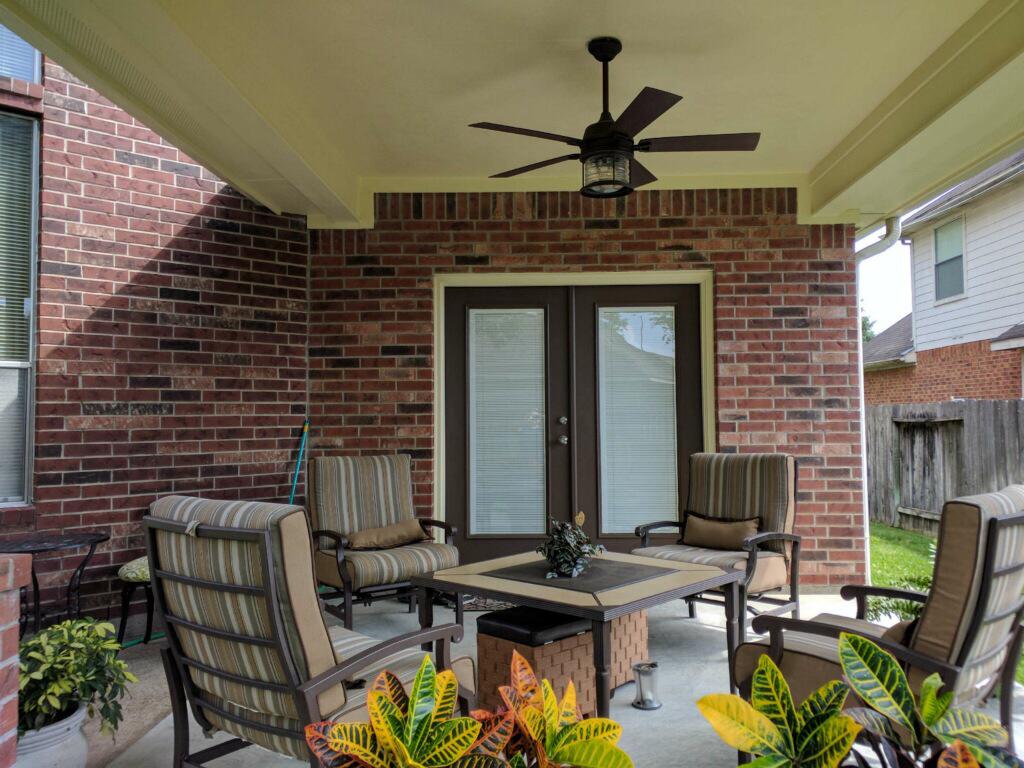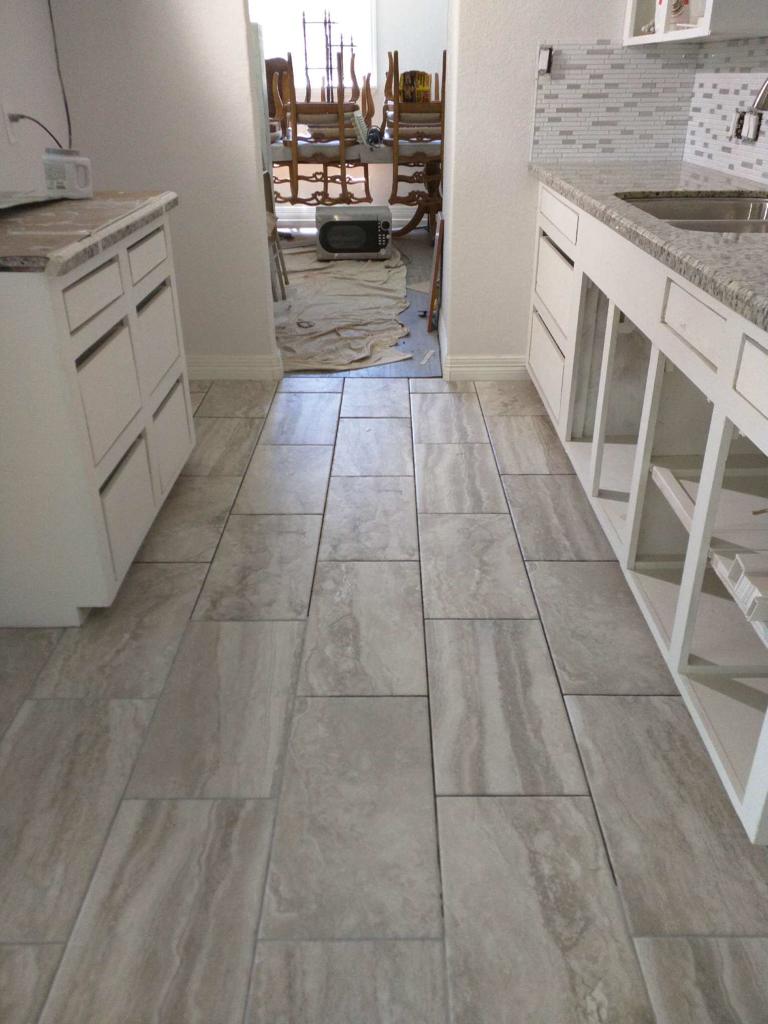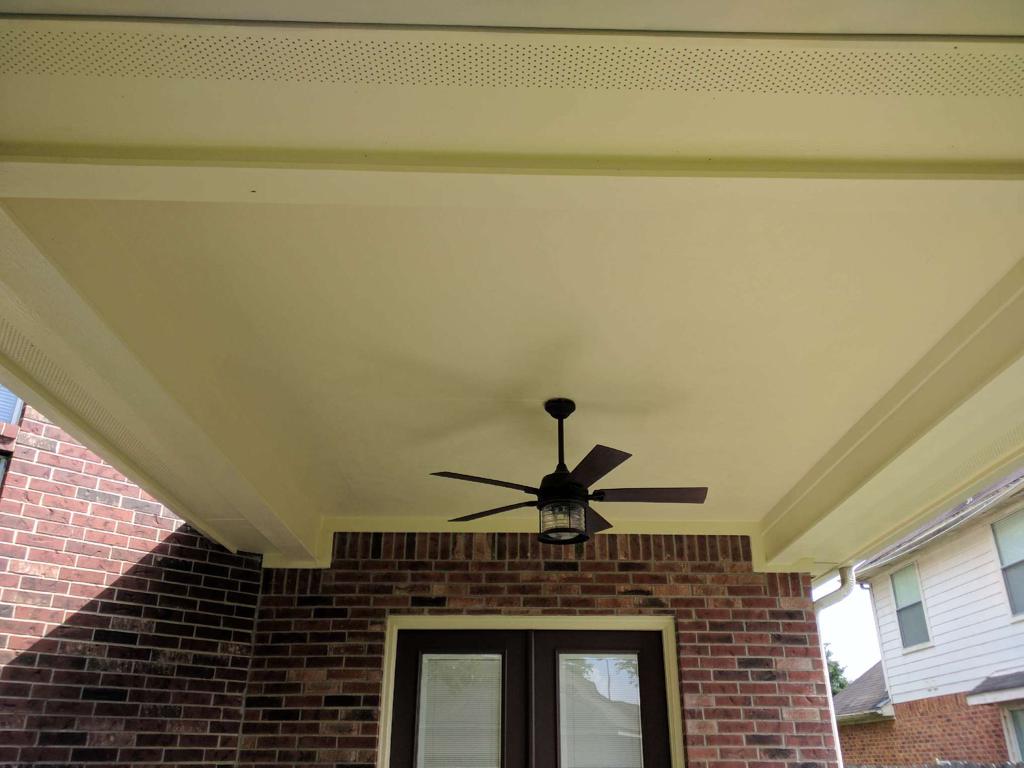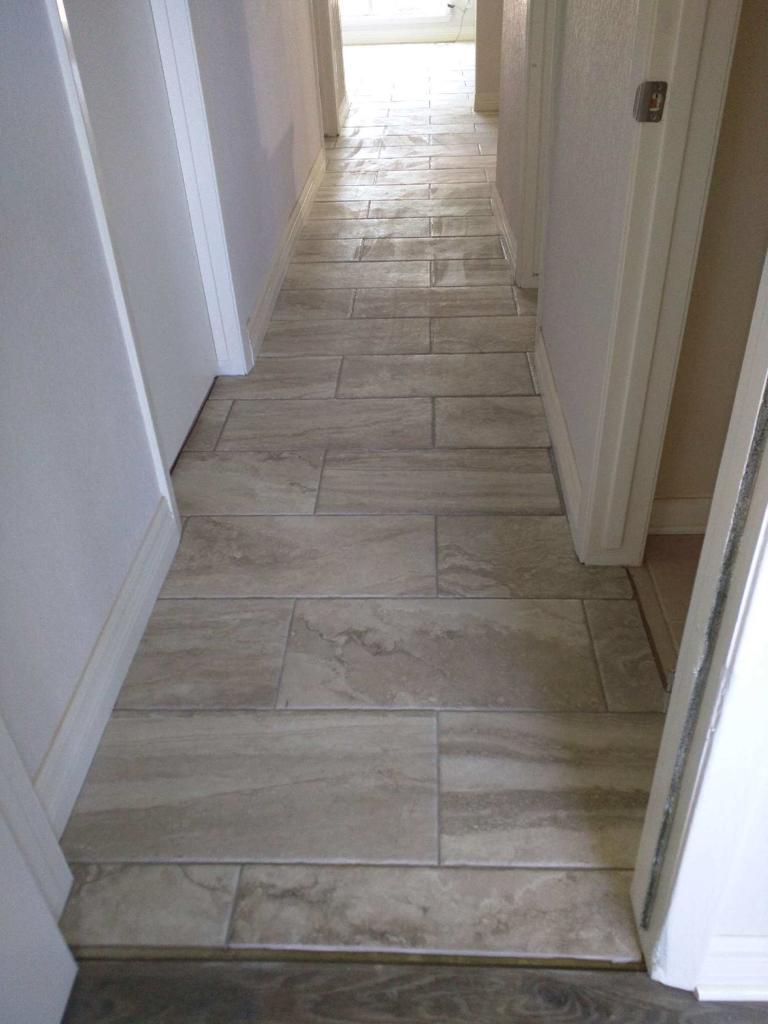 OUR PROMISE
Renovating a home is very personal. Our clients take a keen interest in small details of trim, color, counter surfaces and door styles. We work together with you structurally, as well as estetically and work out the right design for your use and taste.
Some of our work
About US
We have been working in Houston for over 20 years, from humble, conroe, stafford, to katy we use the best materials and workmanship possible. And work closely with our clients to achieve the best standard or work at the best price.